Vision Inspection
In today's competitive environment, ensuring the repeatable production of high quality products has become a reality for all manufacturers. One of the most powerful, accurate and flexible solutions for production monitoring and quality control is machine vision.  Vision inspection systems are vital for businesses.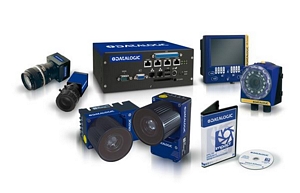 manufacturers. Diamond Technologies has a range of solutions from Vision sensors to Vision processors and experience in applying these systems to a range of applications and industries. Systems can be a simple as basic go/no go inspection to full inspection, data collection, and integration with your quality management systems.
We help evaluate the specific application requirements and recommend an optimized solution, ensuring long-term operational efficiencies while reducing ongoing support and maintenance.