Specialized Data Collection Software Solutions
If you are in need of engineering software development assistance related to our Data Collection or Industrial Networking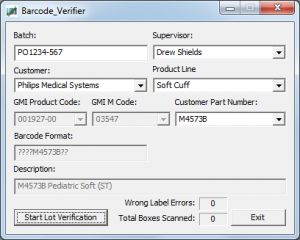 products or have a specific software development effort, our design team can work with you to develop a solution to meet your requirements.
Our skilled engineering team will work with you to understand your requirements and objectives. We can collaborate with your team to present ideas and solutions, develop a detailed product specification and time table, and deliver a final product for your successful integration.  Our projects can be as simple as 1-2 days of software development to several months of
Whatever the scope of your project, you will find that we are a flexible organization that will work with you as a partner to develop the best, most cost-effective solution to meet your specific needs.design and development.   We have significant industry experience allowing us to provide relevant ideas along with an outside perspective.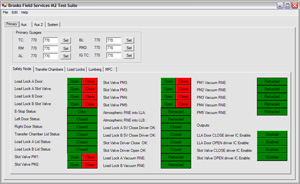 Our software group has experience in .NET, C/C++/VB, embedded software development, Windows Mobile, Android, and Apple development, and we have worked with most major industrial wired and wireless networks.  Please contact us to discuss your application and find out how we can assist you with your data collection software needs.