Industrial Webserver Gateway
The DTWG Webserver Gateway provides the tools plant floor personnel need to maintain and support equipment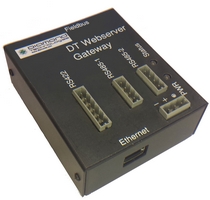 either onsite or remotely.   The DTWG  Webserver Gateway provides a local and remote Web based window into your Industrial equipment.  Support for standard browsers such as Chrome, IE, or Firefox allows the DT Webserver Gateway to provide managerial personnel with key data allowing them to make more intelligent process decisions.  The Gateway provides various features including web based graphical display of key data points, Real Time trending, 30 day Historical trending, Event display,  Email notifications, Alarms, and built in FTP server.
As an embedded Webserver the gateway supports RS485, RS422, RS232, and Ethernet hardware interface to all types of industrial products.  The Gateway supports standard Modbus RTU and Modbus TCP/IP communications and custom protocols can also be designed in.    The Gateway optionally can support industrial network interfaces including Ethernet IP, Profibus, Profinet,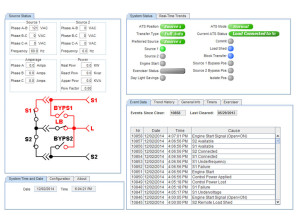 EtherCat, CANOpen, and DeviceNet and provide digital and analog I/O.   A Unique Pass Through feature allows industrial equipment connected to the Webserver to be accessed by multiple devices at the same time.
Measuring just 3.62″ x 4.37″ the Webserver gateway can be purchased in either metal enclosure or in a board level version.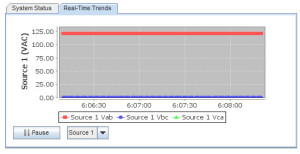 Industries and applications include power backup systems, power generation, compressor monitoring, water monitoring systems,  and much more.